Is your home ready for a facelift? It is important to know the average cost of common home improvements and there return on investment before beginning projects.
Over time, even the trendiest look will become outdated and stale. You know you want to make some changes, but aren't sure how much to budget for the changing you'd like to make. Before you decide how best to use your available funds, consider the most common upgrades and the national average cost for each.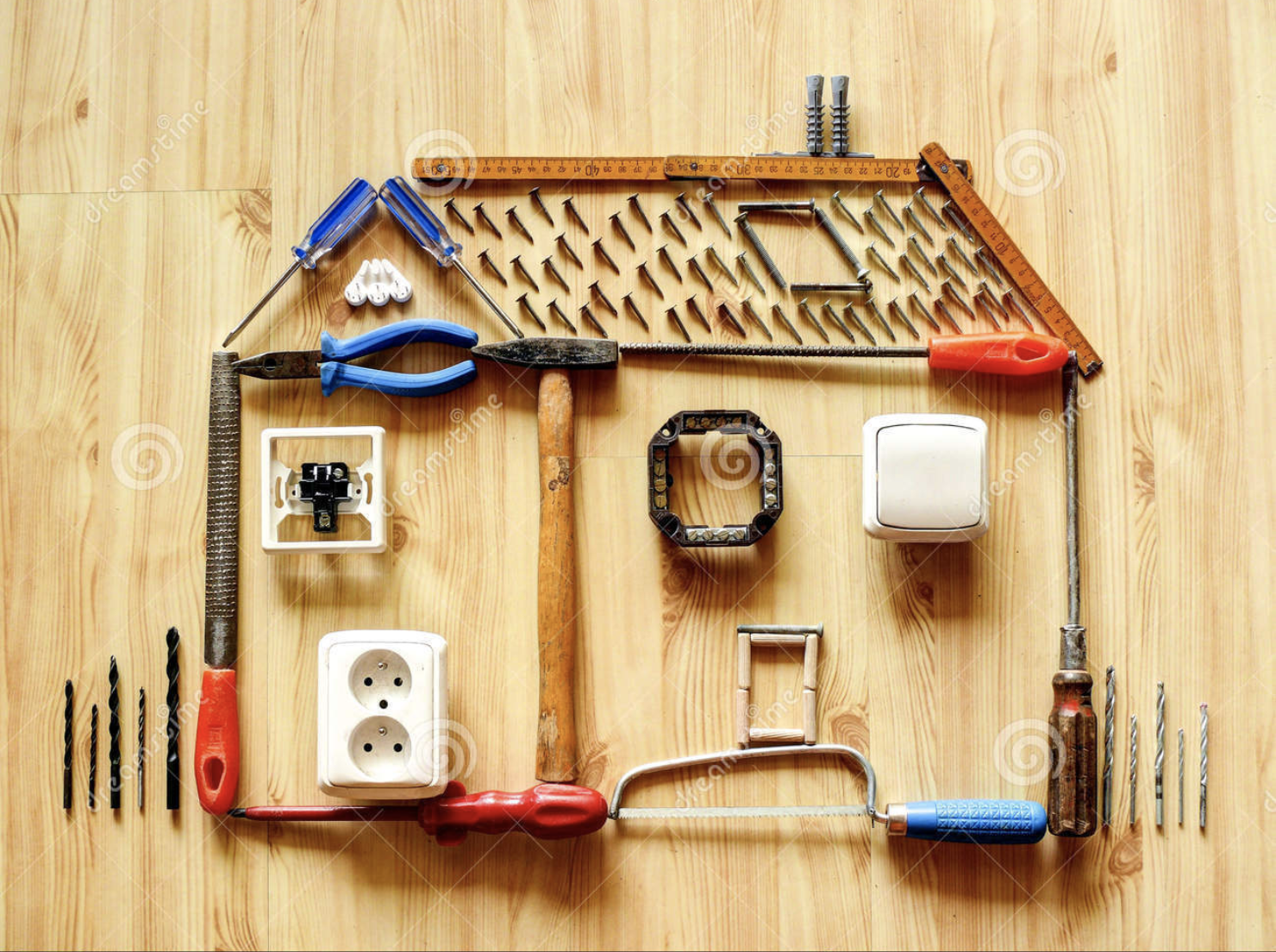 Garage Door (2-door) – $3,500
Deck Addition – $10,900
Minor Kitchen Remodel – $21,250
Major Kitchen Remodel – $40,000
Window Replacement (vinyl) – $15,500
Bathroom Remodel – $20,000
Roof Replacement – $25,000
Exterior Paint – $5,000
Interior Paint – $2,750
Front Door Replacement – $1,500
New Pool Equipment – $5,000
Not every upgrade will bring a solid rate-of-return when you go to sell your home and if that's your goal, then you need to factor that into your estimates. Some of the best investments you can make include kitchens and bathrooms, new garage doors and front door and fresh paint. Each of these will bring in between 80-90% return-on-investment when you go to sell. While this might not be a dollar-for-dollar return, an updated home will always sell faster and for a higher sales price than its dated counterpart.
Top 15 Home Updates That Pay Off
Please feel free to give me a call before you plan a big, or small, improvement project to make sure your project will bring you the best "bang for the buck."